After covering the blind man's eyes with mud, the one who God sent to continue the divine creative work sends the man to a pool that means "sent" to wash.
When he had said this, he spat on the ground and made mud with the saliva and spread the mud on the man's eyes, saying to him, "Go, wash in the pool of Siloam" (which means Sent).

John 9:6-7, NRSV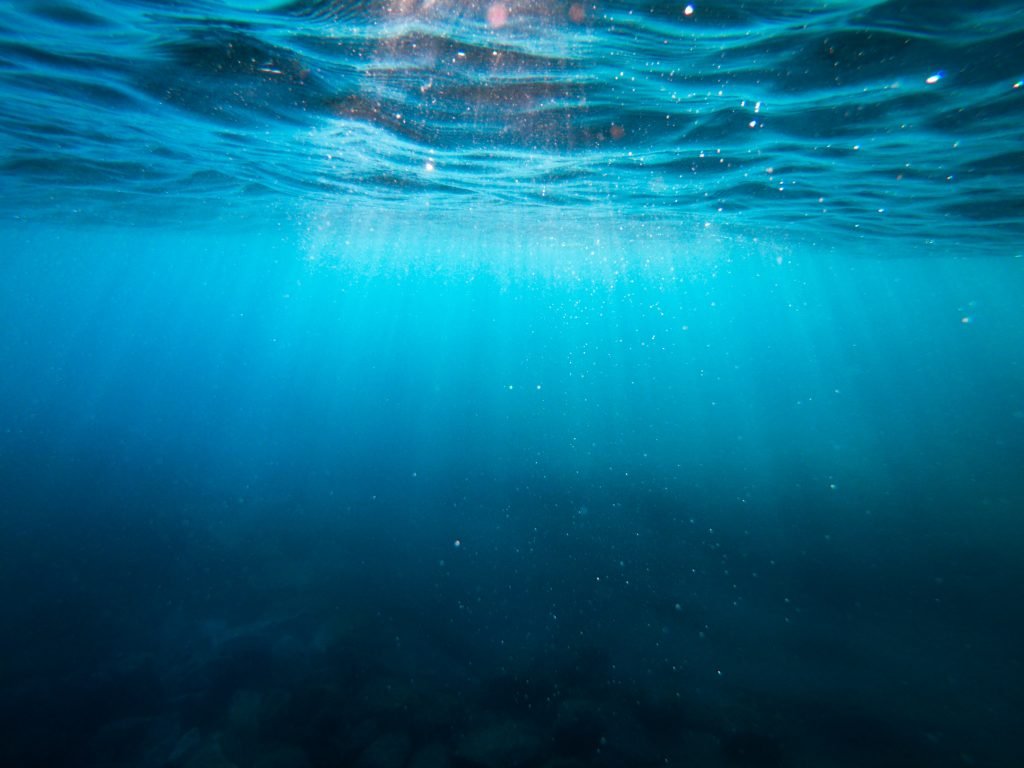 Wink, Wink, Nudge, Nudge
I stop at the word sent, not because it grabs me as one worth exploring, but because John tells us it is important. Throughout John's Gospel, the author will take these moments to pause and clarify something. Like when Jesus says he will rebuild the temple in three days, John lets us know he actually meant his body.
These little, "Wink, wink, nudge, nudge," moments are almost like John's playful recognition that he wrote something shallow enough for a child to wade in but deep enough for an elephant to drown in. They are invitations to some of the nuances we might want to explore.
In this case, John adds a bit for readers who might not be familiar with the meaning behind Hebrew names. John tells us that Jesus sends the man to a pool whose name means sent. Apparently, sending is no small thing in the Gospel According to John.
Sent in John
There are two Greek words we translate as "sent" in John's Gospel. One, transliterated pempo, emphasizes the sending itself. The other word translated sent is where we get the English word, apostle. It often carries with it the sense of a messenger or ambassador. So you do not just send this person. Rather, the sender sends them with authority to do something on behalf of the sender. This second word is the one John uses concerning the man born blind.
It is tempting to try and make something significant out of minor nuances of words. However, looking at how John uses each word in the Gospel, he seems quite happy to use them interchangeably. John commonly uses both words to describe God the Father sending Jesus to reveal what God is like. In fact, just moments before when Jesus spoke of continuing God's creative work, he said that God pempo-ed him. Therefore, the only logical reason John uses apostlo over pempo in this context, is the is the similarity of the root words for both apostlo and the name of the pool.
However, this does not negate the power of Jesus sending the man to the pool.
Responding to the Sent One
Throughout John, the big question is, "How will you respond to the one God sends?"
On one side you have the religious leaders who constantly question and seek to undermine God's sent one. It is really about sustaining their own power. Part of this power grab is the way they conduct rutual washing in relationship to temple business.
On the other side you have those who hear and follow Jesus. Even as they struggle to understand what God sending Jesus means, they continue to follow him.
This is not a new dynamic in the Bible. Rather, both the Hebrew Bible and the Christian New Testament contain accounts of God sending prophets, judges, kings, and even the sacrificial system to reveal who God is and what God is like. The question is how people will respond?
Typically, we seek to create God in our image. We make God angry and vengeful. God in our image becomes a demanding tyrant who insists we do something to make ourselves worthy of being in the divine presence. From this perspective, we wash in hopes that God might not realize how filthy we are. This attitude kept the religious leaders in Jesus' day powerful.
Instead, I believe that God sends us to the pool so we might wash and feel as if we are now worthy to draw close to God. In other words, the washing is to address our doubts, fears, and shame.
From this perspective, Jesus sends the man born blind to a pool called sent so he might show the people how to properly respond to the divine.