This week I am honored to make my second appearance on The Dad Edge Podcast. In the episode Larry and I talk honestly about turning shame and regret into power.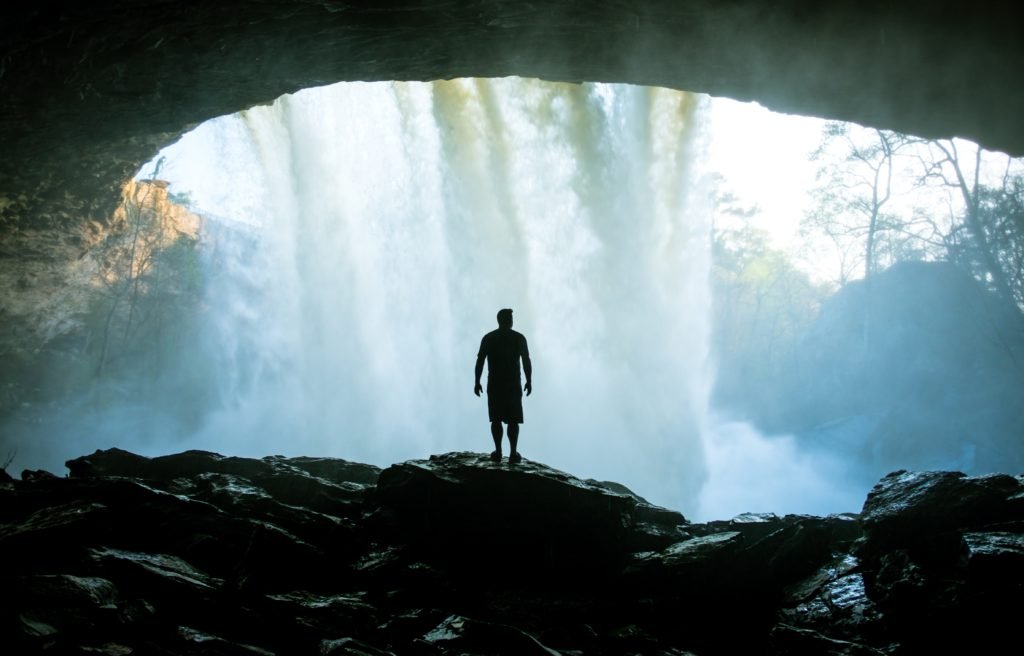 You can listen to my first interview here.
If you know anything about my story you know I have long struggled with shame and have often responded to shame by doing things I look back on with regret, not only because of what I did but the effect it had on the people closest to me. In this episode Larry and I discuss how I'm currently working through shame and regret.
As a matter of full disclosure, I have a personal connection the The Dad Edge because I'm a member of their Alliance Mastermind.
While you can listen below, I encourage you to check out the episode page.
Language Warning: This episode includes some explicit language including a couple of f-bombs.