Today is the 45th anniversary of my baptism, something that took on a whole new meaning the summer in Burgos, Spain. I was there for a retreat exploring the mystical poetry of 16th Century Carmelites led by my dear friend, former nun, and mystic, Kimberly Braun.
A Shift in Perspective
Sitting on a bench outside the Burgos Monastery, I watched the birds flutter freely around the exterior of the nave. Diving into openings in the bell tower or a window, they reappeared moments later. The birds, they live free and vibrant lives as they play in divine space.
Could I say the same for me?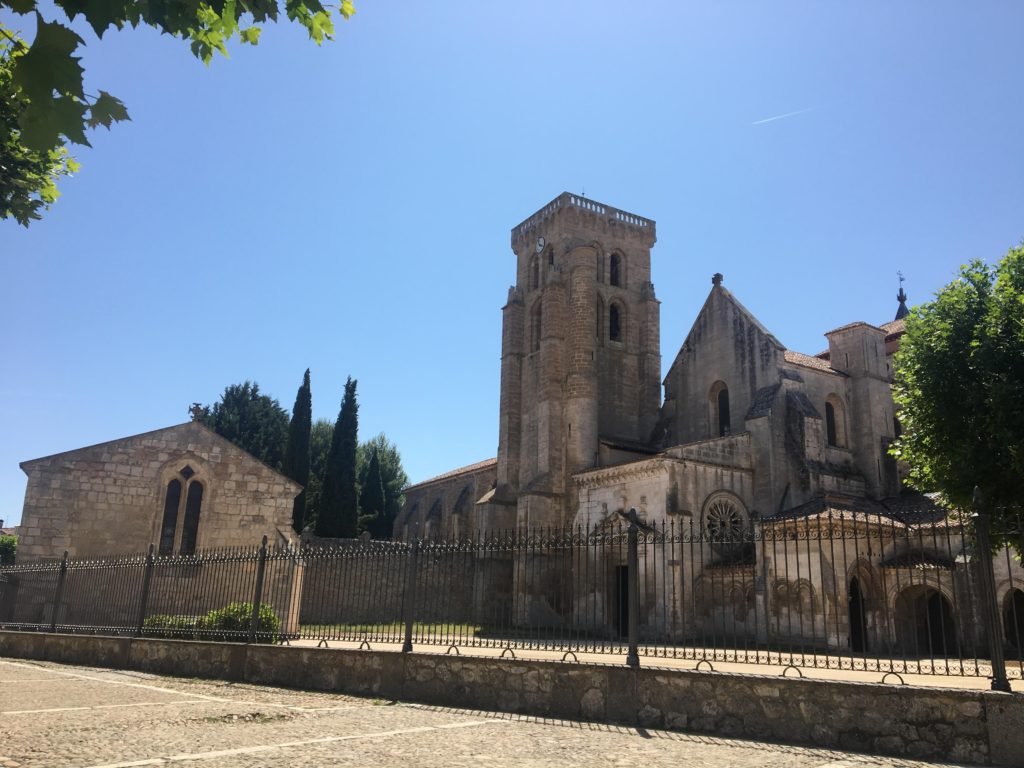 "These massive old cathedrals, they resize you. They remind you how small and insignificant you are when compared to a mighty and powerful God." So said the voice in my head, a voice reinforced by decades of liturgy that ground a deep awareness of my depravity into the very core of my being.
Look at the birds of the air; they neither sow nor reap nor gather into barns, and yet your heavenly Father feeds them. Are you not of more value than they?

Matthew 6:26, NRSV
The countering voice of Jesus came as a shock to my system. I turned to Kimberly, "Growing up I these huge buildings made me feel small, but I think they are actually invitations to expand, to grow, and to thrive."
"That's what I always thought." She said with a smile.
Baptism and Birth
The energy of that revelation coursed through my being as I walked into a small chapel across the street from the monastery. The small space with wooden accents felt intimate and womb-like compared to the massive structure that consumed my thoughts just moment before.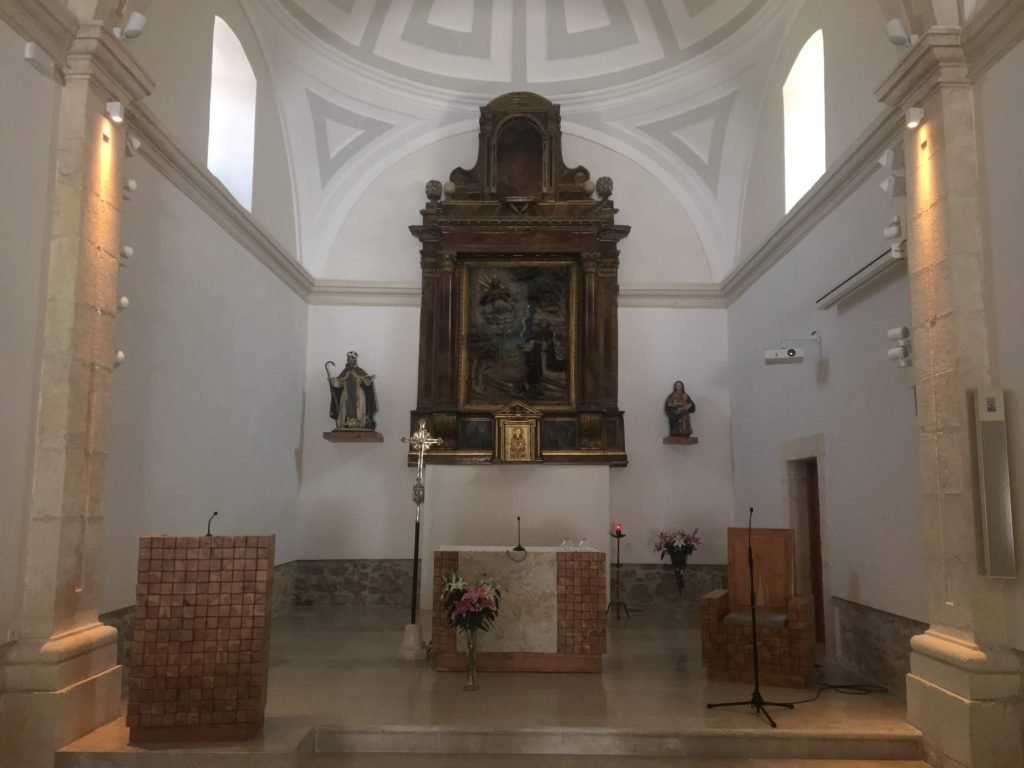 Off to the side stood a massive stone baptismal font. The words spoken over me 45 years ago today rush through my head, "I mark you both upon your forehead and upon your heart as one redeemed by Christ the crucified."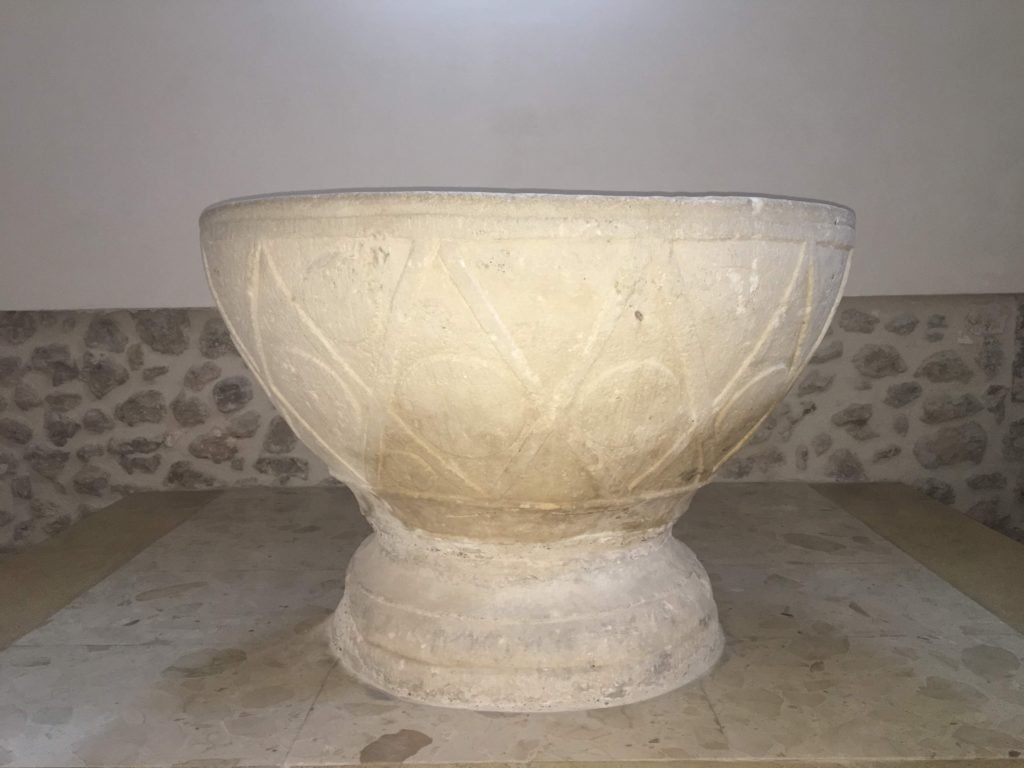 In the past, a womb like church and a baptismal birth would offer the kind of spiritual hit to ease my often burdened mind. It would provide peace to the version of me cowering in the corner of the cathedral, resized and diminished. But not on this day, not in light of expansion.
Baptism Beyond Time
Who spoke over me 45 years ago today? Yes, it was some pastor I have no recollection of, but he did nothing more than echo the voice of the divine. The one who dwells beyond time and space, yet reaches in from dimensions outside our conception to beckon us towards the freedom experienced by the birds.
That voice, because it comes from beyond time as we know it, never speaks into just one moment of our lives, rather, it simultaneously speaks into every moment, "I mark you both upon your forehead and upon your heart as one redeemed by Christ the crucified." A perpetual invitation us to be who we are as the divine sees us. A constant calling to expand and to fly. Or, as I wrote on the label of our lunch wine bottle, to trust that all things are already redeemed.