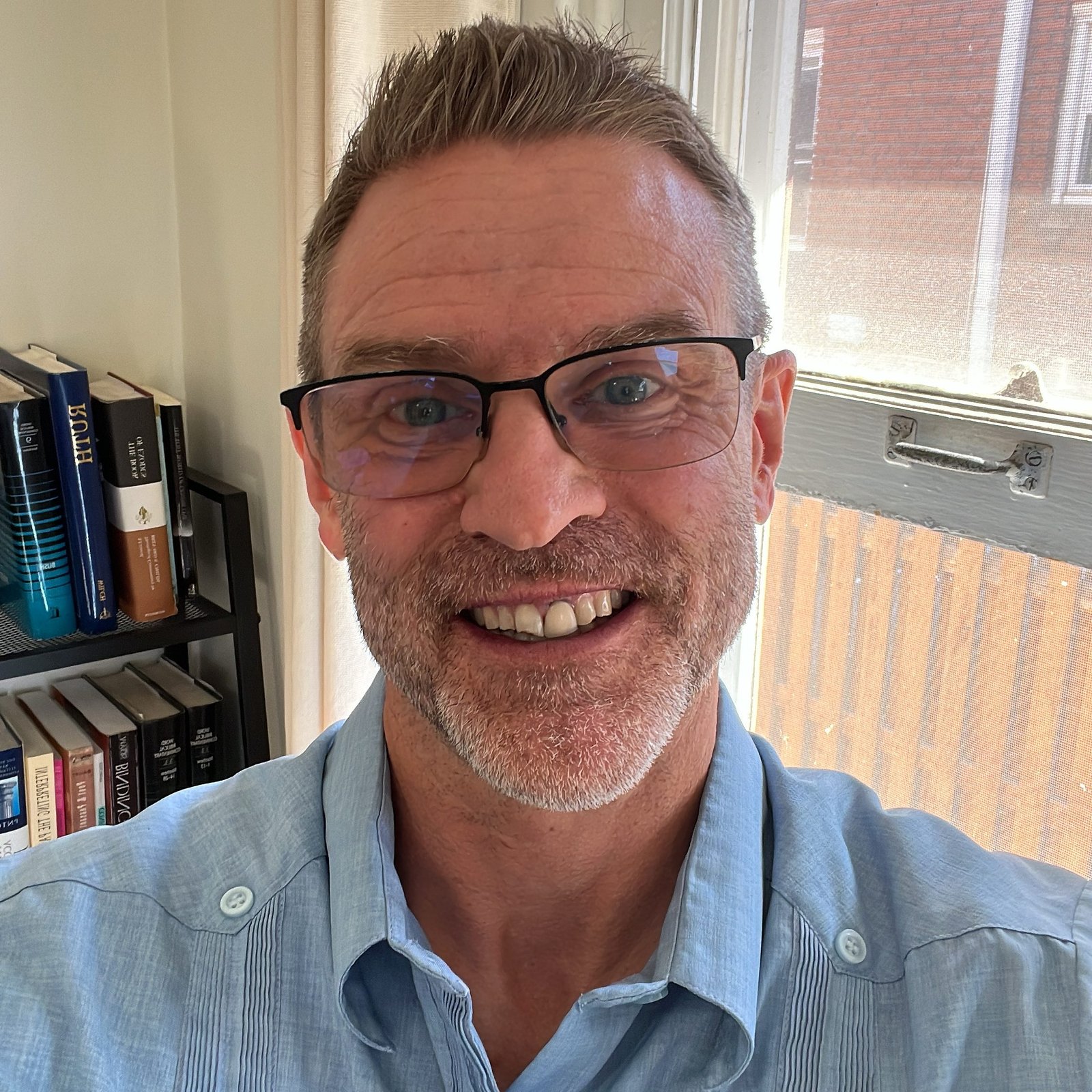 Thanks for stopping by. I'm glad something on my IG caught your eye.
As I say over on insta, I am a spiritual misfit, an abundance cultivator, a cage rattler & key dropper who also happens to work for the best natural movement footwear company out there, Xero Shoes.
I've written extensively about my take on Christian faith over at Abundance Reconstructed and offer holistic life coaching for both individuals and groups.
Are you wanting to hear more of my story? If you want the long form, check out me preaching at The Sanctuary in Denver a few years back. If you're wanting something a bit more brief, here's a text version you can peruse.
Curious about anything else? Feel free to use the menu at the top to check out anything of interest or shoot me a message.